Genshin Impact, the open-world action RPG is always expanding its world by introducing new characters, quests, and occasionally new areas. For players to gain access to the upcoming content they can apply to part of the 2.6 beta test of Genshin Impact. miHoYo has now started accepting beta applications for version 2.6 which will be released sometime in March 2022. In this article, we will look at all the steps to join the beta test.
How to apply for Genshin Impact 2.6 beta test
To be a part of the beta test, players need to fill out a form and are subject to some requirements which have been outlined below. The last date to fill out the form is January 20 at 3 am UTC. However, remember that the beta is available for only mobile and PC players. Here's how players can sign up for it.
Eligibility
Applicants must be at least 18 years old when filling out the application.
Be a member of the official Discord server of Genshin Impact.
Have a valid and unexpired identity proof. Valid proofs include ID issued by the government like driver's license, passport, etc.
Players who fulfill all of the above requirements can submit the official Google form which will include UID, Discord ID, and other information. The beta test is only available to gamers on PC and mobile.
Travelers who are selected would need to sign a non-disclosure agreement (NDA) which they will receive on the registered email entered in the form. It is important to not reveal any information as part of the beta test as miHoYo holds the right to sue on finding any illegitimate sharing of information in the form of screenshots and/or video.
What to expect in version 2.6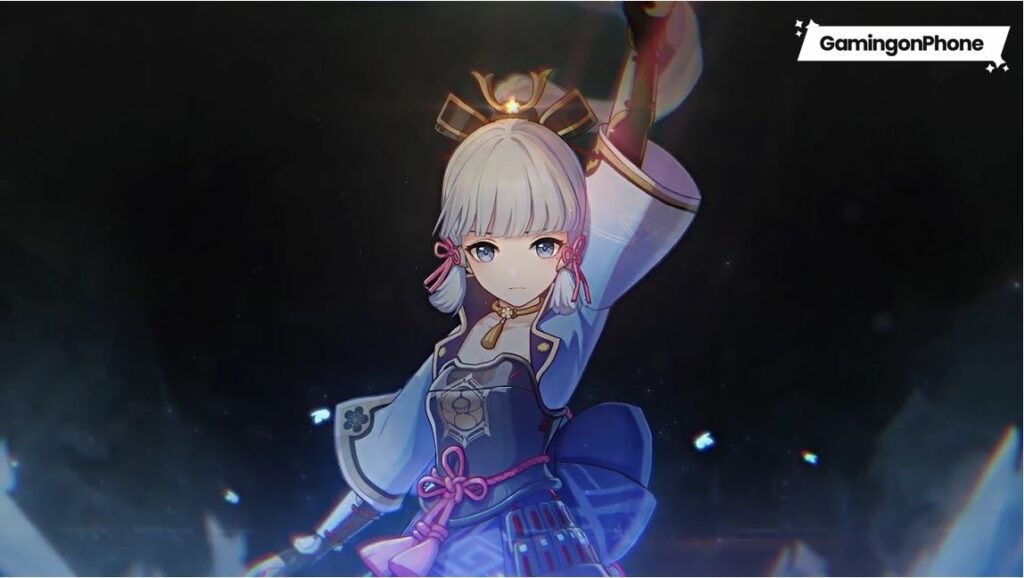 Leaks based on data mining the game files have revealed some of the upcoming characters coming in patch 2.6 which include the head of the Kamisato clan and Ayaka's brother, Ayato. Another 5-star character that has been leaked is Heizou who has gained a lot of popularity among the fans.