After a big focus on the Inazuma and Enkanomiya regions, there is a new Genshin Impact leak hinting towards the expansion of the Mondstadt region in their upcoming update. The Mondstadt is about only 60% present in the ongoing updates and the Liyue region is 70% released. With the latest Reddit thread quoting 15 leaks, the Mondstadt region and Liyue region may finally get their expansion of maps.
This region is the origin of Genshin Impact where Traveler meets Amber and makes his way to Mondstadt. This iconic region is paving its way to make another mark in the Genshin Impact story with new areas and new adventures.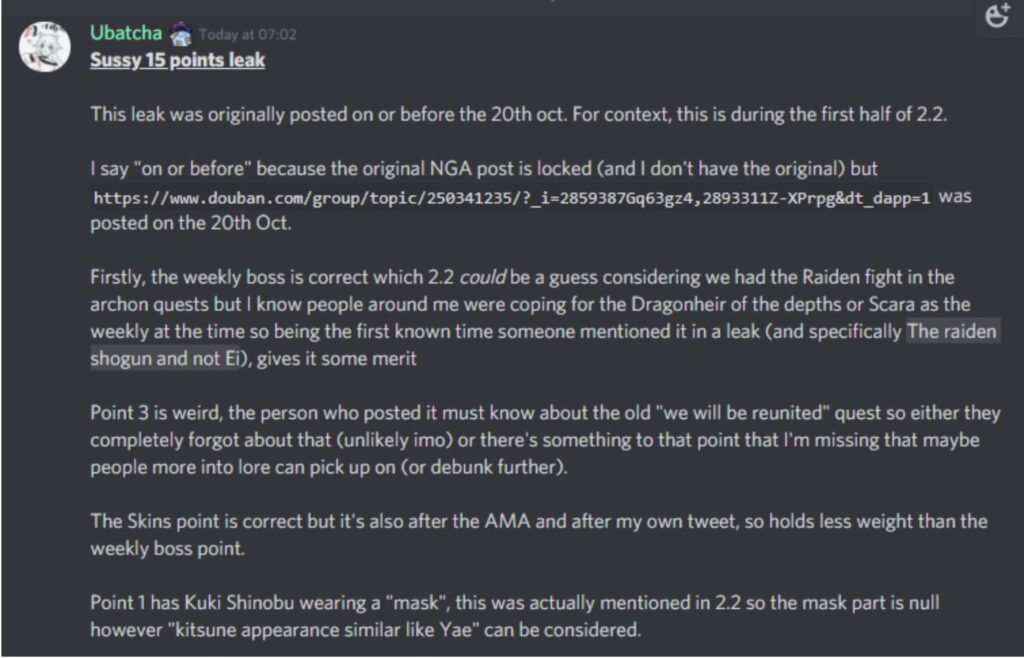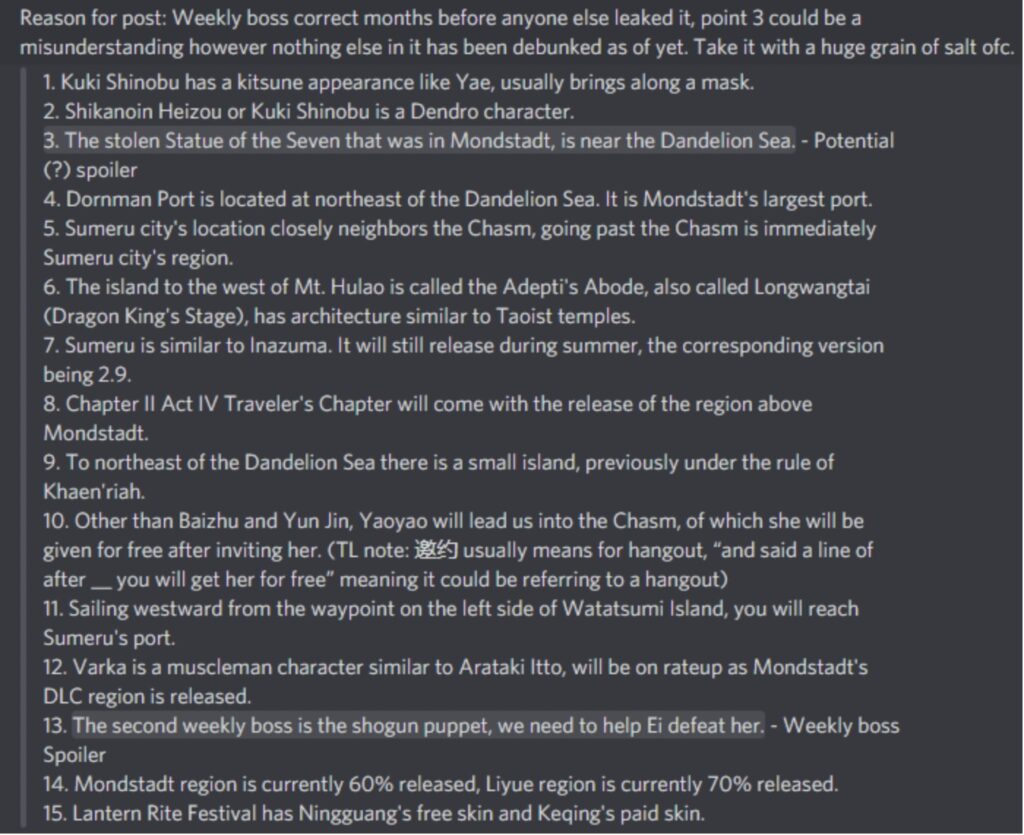 Genshin Impact leak Mondstadt expansion: The previous updates indicate this expansion
With Genshin impact updates 1.3 and 1.4, there seemed to be a similar story when the Mondstadt region came with the modifications following the updates in the Liyue region. As for now, it is made clear by miHoYo that the 2.4 update will bring the Lantern Rite event (Liyue region), and thus, players can feel the nostalgia again. As leaks suggest the expansion of the Mondstatd region, we can prepare for this to be true in update 2.5 following the history of Liyue and Mondstatd region in the 1.3 and 1.4 updates respectively.
Mondstadt's Dornman Port given a special mention
This leak hints a lot once we dig deep into the Reddit thread. With a new region similar to Inazuma, Sumeru will come this Summer in the 2.9 updates and the Dornman Port in Mondstadt is also given a special mention. Dornman Port has rarely been mentioned in the Genshin Impact storyline. We wouldn't be surprised if Genshin Impact released the Dornman Port in Mondstadt as the storyline progresses. Would this be our only expansion in the Mondstadt region? Leaks are not a guarantee.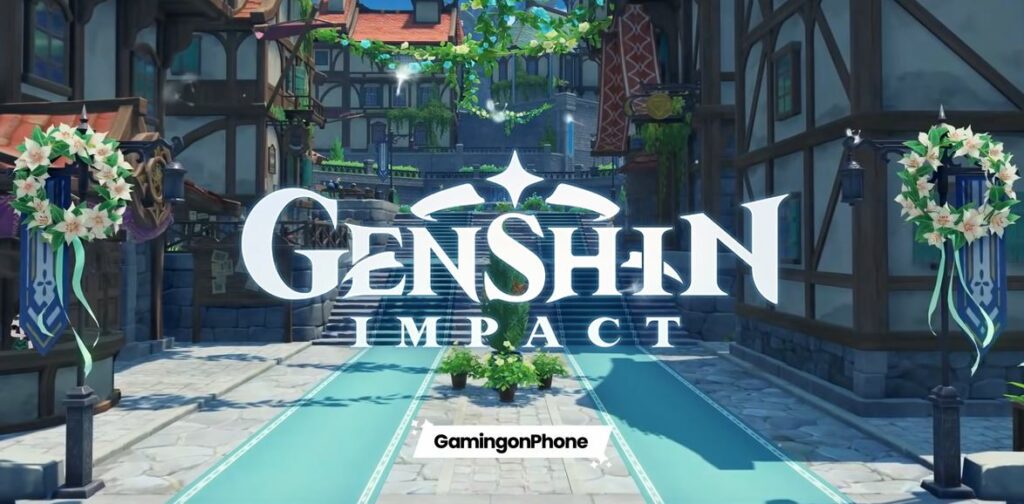 But we do know that leaks suggest that Varka's banner in Genshin Impact may be released with the Mondstadt DLC region. Additionally, a new set of characters will be available from Mondstadt.
With the potential leaks via the Reddit thread, it seems all these leaks can be true as it builds a certain connection with the Genshin Impact storyline. Expansion of Mondstadt, new playable characters, new locations, and more. We can only wait for the new update and hope all such exciting additions are true.